Blog — health
Posted by Sweet Belly on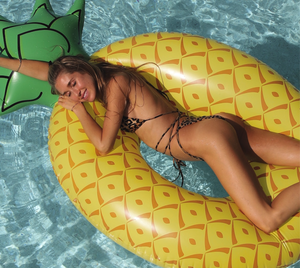 Here's a general rule of thumb if you've struggled with making healthy choices during quarantine; choose nutrient dense foods. This encompasses all the foods sourced from the earth. Sometimes it's best to listen to your cravings and gravitate towards these options. Fresh produce such as fruits and veggies, root vegetables and herbs keep it exciting and before you know it, your taste buds change. Whole foods are perfectly packaged with the right calories/fats/carbs/fiber/protein. Nature made it simple and if there's anything certain about this pandemic -- it's that sustainability is what we want. Be on the look out for:  High Fiber...
Posted by Nikki Elisheva on
  Everyone talks about eating a plant-based diet so what's the big deal? The bottom line to diet theories is the healthiest approach is the one that makes you feel and look your best, long-term. Still the health benefits with eating a plant based diet are great and answered below.     1. First of all what is a plant-based diet? This means eating foods that come from the earth: PLANTS, including vegetables, seeds, nuts, beans, grains, etc. Mostly plant-based includes eating few or no animal products.    2. Are you vegan?  No because it's not how I feel my best. I grew up eating local-sourced meats and I feel better when...